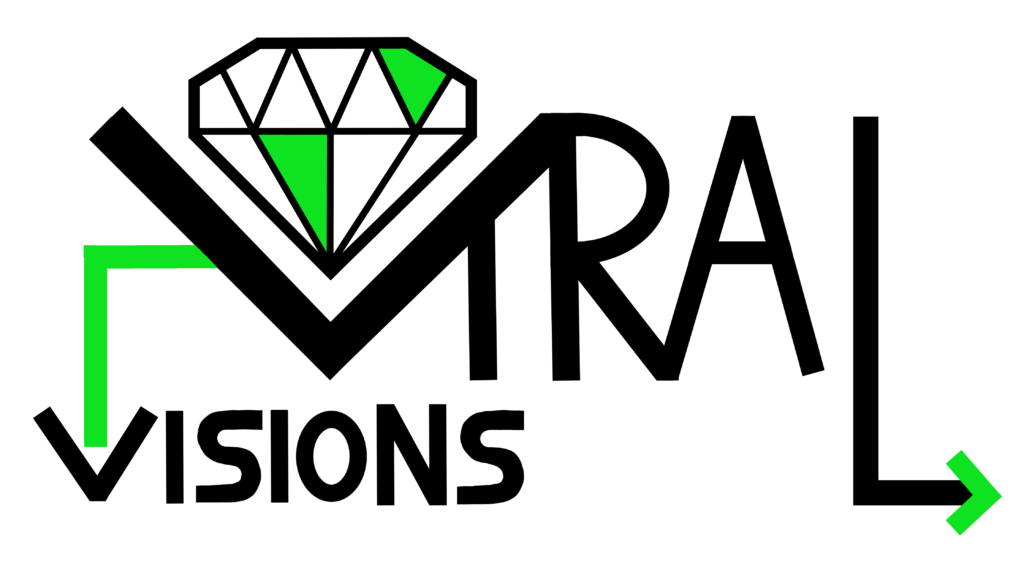 Viral Visions
European Erasmus+ Network
The Body Architects Association from Vienna is a member of the Viral Visions Project together with six partner organizations: Nowa Fala Warsaw, Mala Akademija Ernestinovo, L'Espace Palermo, La Galerie Choreographique Carcassonne, Arbeit und Leben Dusseldorf and Theater Der Klange Dusseldorf.
The network is a think tank that collects and creates art-driven strategies in adult education for fostering resilience. The most notable outputs of the network are a Digital Handbook, a Curriculum for adult and art educators, Podcast series (see: Mind Culture Podcast) as well as Multiplier Events in each partner country.
Viral Art Meeting
On 19.6.2022 in Das Lot Vienna, we hosted the multiplier event Viral Art Meeting, a spiritual successor to Craft Choreography.
Program
- Performance: Celui sans nom by Karin Waehner - Michael Gross
- Performance: Extract of NaYmA by Editta Braun - Maja Mirek
- Dance films by the Body Architects
- DJ set by Austrian Apparel
- Talk with Editta Braun, Bruno Genty, Georg Blaschke, Michael Gross, Maja Mirek
- Talk with Inge Gappmaier, Mihaela Kavdanska, Michael Loizenbauer
- Workshops by the Body Architects (Hygin & Marcin)
- Exhibition by the invited artists, Adriana Cubides, Lisa Magnan
Mission
How to talk with your audience? How to make more people interested in your artistic or cultural practice? How to use the precious knowledge that is generated in the art making process in other contexts? What is the best way of using new media? We are curious ourselves. Hence, we decided to organise a meeting place where we can discuss and learn from each other.
In the event, we will specifically tackle the following themes:
SHARED HISTORIES - how does knowledge transfers between generations (Editta Braun, Bruno Genty, Georg Blaschke, Maja Mirek, Michael Gross)
NEW MEDIA STRATEGIES - using the digital in performing arts context (Inge Gappmaier, Michael Kavdanska, Michael Loizenbauer)
CONTENT PRODUCTION ON A BUDGET - be smart about it (Hygin Delimat, Marcin Denkiewicz)
There are networking possibilities, discussions, exercises, PERFORMANCES, drinks and snacks, and LIVE MUSIC by Austrian Apparel DJ Set. But most importantly it is a space of exchange and sharing among the members of the scene.
The meeting is dedicated to all performing artists (music, dance, circus, performance, theatre), teachers (who use or are curious about artistic methods), decision makers and art lovers.